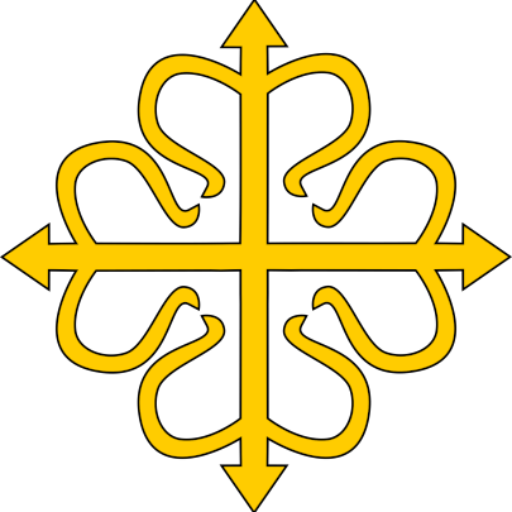 Christiaen Janssen
Equestrian Officer
EqMarshal@Calontir.org
Like Horses?
The Society for Creative Anachronism has equestrian games, archery, fighting, and jousting.
To learn more about participating at events, we suggest contacting your local equestrians participants, signing up for the inter-kingdom mailing list, dropping by the equestrian area at an event, and checking out the links below.
To join the inter-kingdom SCA Equestrian Mailing list by e-mailing majordomo@midrealm.org with the subject 'Subscribe SCA-Equine'.
Reports
CALON Marshal Login
CALON Login Instructions

First Quarter: November – January
Due: February 15th
Second Quarter: February – April
Due: May 15th
Third Quarter: May – July
Due: August 15th
Fourth Quarter: August – October
Due November 15th