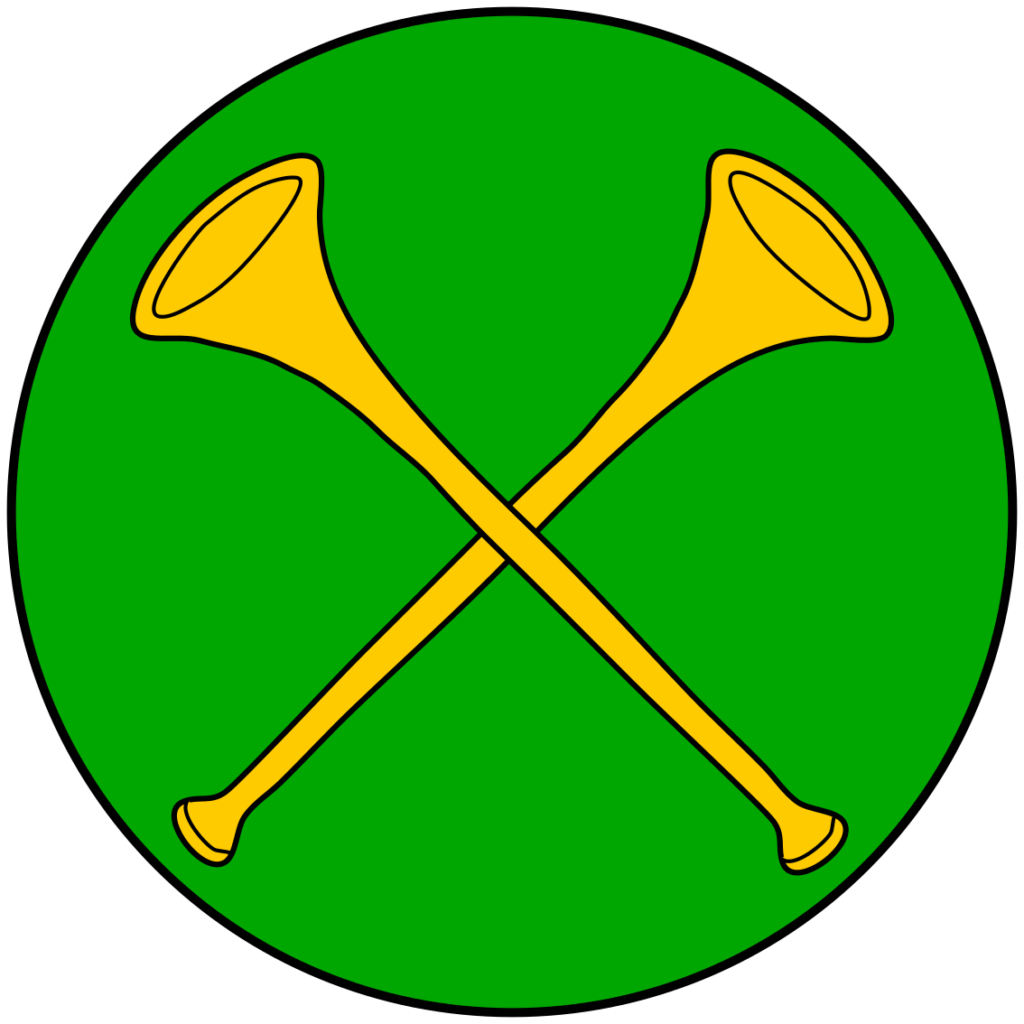 The Saker Herald

Dorcas Whitecap
saker@calontir.org
Saker Herald oversees the heraldic submissions process for Calontir and is the External Submissions liaison with Laurel Sovereign of Arms and the Society's College of Arms. The Saker office publishes External Letters of Intent, sees to it that Calontir submissions are paid for at the Society level, tracks submissions via OSCAR, and sends notifications regarding submission decisions.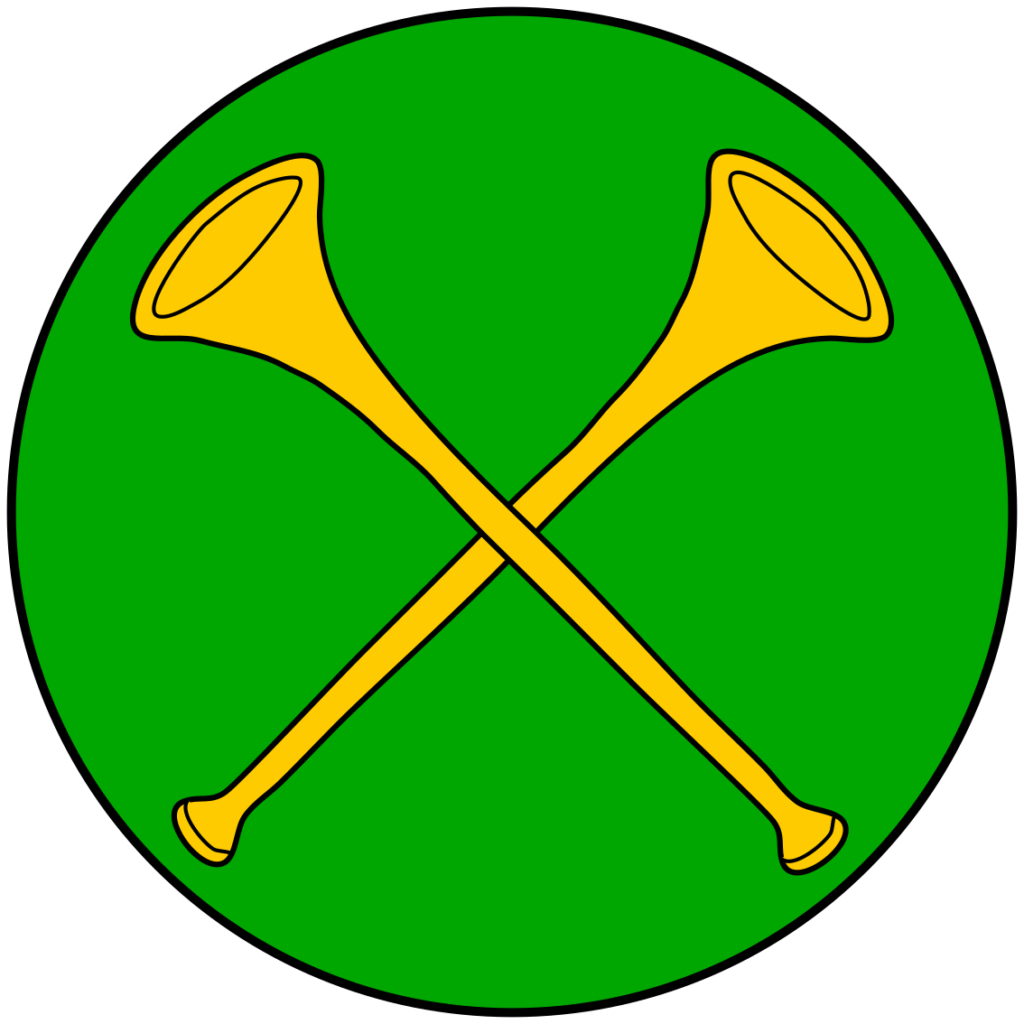 The Eyas Herald

Dyrfinna Tonnudottir (She/Her)
eyas@calontir.org
Eyas Herald is the Internal Submissions liaison with the good gentles of Calontir and with group heralds. The Eyas office receives and processes heraldic submissions and fees, publishes Internal Letters of Intent, is responsible for Kingdom level submission decisions, and maintains kingdom archives of submitted and registered names, devices, and badges.
Registering Names and Heraldic Devices
---
Registration Costs & Instructions
Registration fees are $8.00 per element. An element is defined as any Name Submission, Device Submission, or Badge Submission.
Please make checks payable to: SCA Inc., Kingdom of Calontir – Heralds
The local group herald's office retains $2.00 per element of the submission fee to cover the cost of photocopies, postage, etc. The remainder ($6.00) will be forwarded with the submission to the Kingdom Submission Herald's office (Eyas Herald).
Individuals may submit directly to Eyas Herald instead of through their local herald (using the address listed below). When they do so, each element's registration fee remains $8.00. The Kingdom Office retains the $2.00 normally taken by the local office to cover processing costs.

Dyrfinna Tonnudottir (She/Her) – Eyas Herald (Internal Submissions)
Mailing Address:
mka Amy Harvey
3504 E 10th St
Kansas City, MO 64127