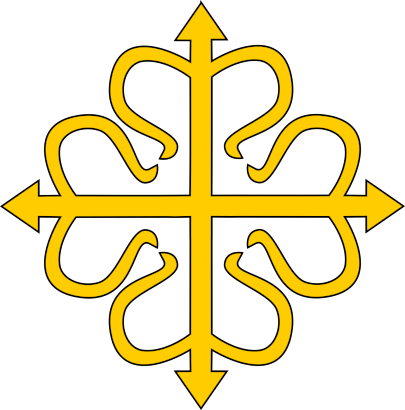 Interested in more information?

Ottar Surtrson
Chatelaine
Chatelaine@calontir.org
Isibil Edvinsdottir
Deputy Chatelaine
DeputyChatelaine@calontir.org
The Kingdom Chatelaine serves as recruiter and welcome committee for the Kingdom of Calontir. They are the main point of contact for getting started in the SCA. The documents and links posted below are provided to help local and regional chatelaines perform their duties. If you are new to the SCA, we encourage you to check out our newcomer's page. We're excited that you're interested in the SCA, and we can't wait to meet you at an event. Please fill out our contact request form here so that we may welcome you!